About Us
Medistance helps members of an increasingly aging society receive preventive lifestyle counselling and, where necessary, optimal medical therapy. By presenting fit and healthy lifestyles and related solutions, it supports the young generation and members of society that are at risk and in need of care. At Medistance, educating the next generation of new technologies is a priority because conscious responsibility must be at least as important as the innate use of digital devices. Medistance contributes to this through continuous health care as a new category. We want our health status, data, and information to be easily, continuously, and fully accessible to everyone in the community that matters to us.
We are creating a new, realistic category of continuous health care by creating a personalised health care and therapy tracking system based on clinically validated data for our members, making it reliably accessible at all times. The Medistance brand is the organisation of healthcare for the medical profession in a professional, practice community-based, telemedicine manner, it involves teamwork with family members in organising health care with individual goals. From a technological point of view, all of this comes from a combination of mobile, online real-time telemetry-based healthcare data transmission and an infrastructure that constantly monitors, optimises, and controls data analysis, alerting, and care. This means controlled, responsible, forward-looking, thoughtful optimisation at the level of the entire society and at the level of healthcare costs and processes.
Visit our store
1037 Budapest, Kunigunda útja 60.
Contact Us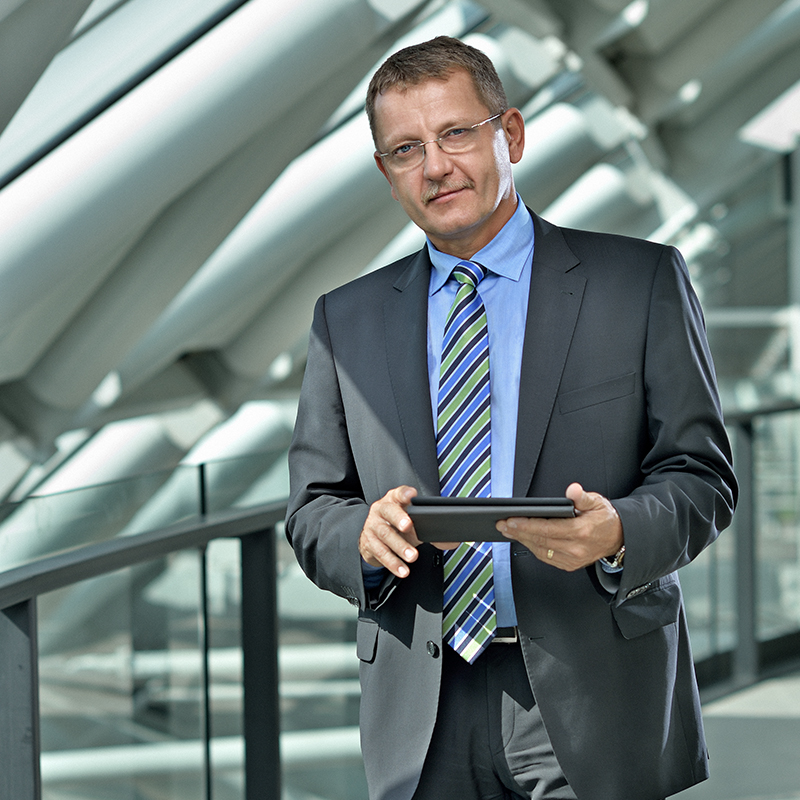 "Basically our business is focused on human resources, so sustainability is the goal of our projects. We need to change our attitudes towards health care at the level of the individual and the community, or even at the societal level, so that we are actually conscious and care about our health. This is not easy. For 25 years in Hungary, we have been fighting to convince both professionals and individuals that health is a value that is not continuously renewed by itself, rather it must be ensured. This change requires careful knowledge transfer in many dimensions."
Rudolf Mezei, Managing Director, Promecom Ltd.
User Reviews
"With Medistance, my health is under constant control. I can check my condition, save my results, which reassures me. The service itself is running smoothly and reliably." Balázs L.
"Unfortunately I struggle with obesity and high blood pressure. With the help of Medistance I record my measurement data so I can keep track of my health. I live a more conscious life since the day I started using the service." Csatári L.
"Medistance has brought more security, reliability and efficiency to my practice. With the system's procedures, I can now schedule my activities and resources, which was previously impossible." Dr. Ambrus A.
"We can remotely manage patients, even monitor our elderly patient's critical health values daily and we can also contact the competent persons, healthcare professionals and relatives to share that information." Kereszthegyi A.